Book a table to avoid disappointment...
Phone: 01444 444 444
55, Imaginary restaurant Street, Norwich, NR1 1NR
info@claudes.com
Opening times
Tue to Sat 12:00 - 14:00 | 18:00 - 22:00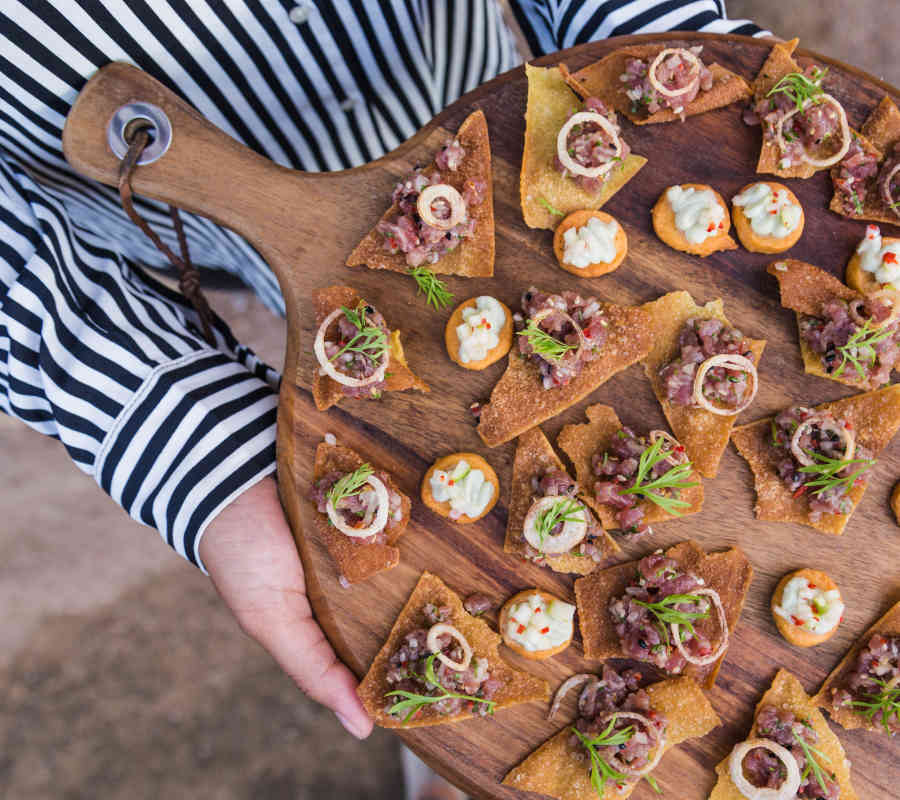 We will call you the day before your booking to check you can still make it! Should you be delayed for any reason, we kindly ask that you call and leave a message.
We will hold your table for 30 minutes after your reservation time and will then make it available for other bookings / walk-ins.
For all reservations you will receive a confirmation email. If you do not receive this, please check your junk mail.
You can fill in the form below to make a booking...
You will hear back from us shortly after you submit this form.